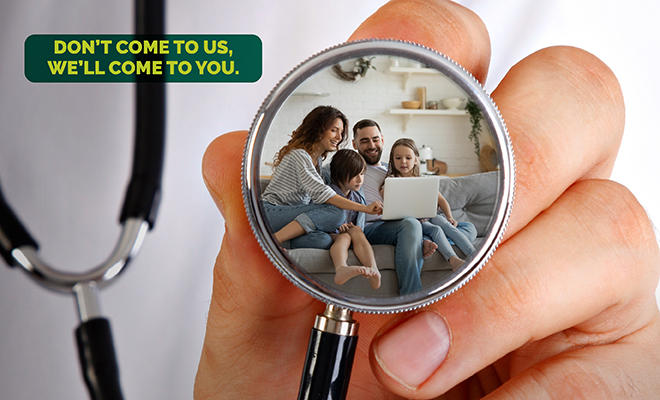 Photo: LAU Coronavirus Telecare: Our Physicians will answer all COVID-19 concerns
Photo: Novel Coronavirus 2019 (COVID-19)
Photo: School Annual Retreat - December 2019.
Photo: Dean Mawad and a multidisciplinary team proudly launch the Comprehensive Stroke Center at LAU Medical Center–RH.
Photo: Distinguished speakers pose for a snapshot with LAU officials and physicians at the opening of LAU's first Head & Neck Symposium.
Photo: Celebrating the lifetime achievement of outstanding clinicians.
Photo: Harvard professor delivers lecture to medical students.
Latest News
LAU Academic Calendar
Classes end for medical students year I

Tentative date, depending on the progress of the COVID-19 pandemic and lockdown.

Jul 31, 2020
Classes begin for medical students year I & II (AY 2020-2021)
Aug 24, 2020
Deadline for early application to medical school for AY 2021-2022
Jan 15, 2021
Classes end for medical students year IV (AY 2020-2021)
May 21, 2021
Classes end for medical students year II (AY 2020-2021)
May 28, 2021
Classes begin for medical students year III & IV (AY 2021-2022)
Jun 14, 2021
Classes end for medical students year I (AY 2020-2021)
Jul 16, 2021
Classes begin for year I & II medical students (AY 2021-2022)
Aug 23, 2021