Alumni
The LAU Gilbert and Rose-Marie Chagoury School of Medicine graduated its first class of medical doctors in 2013 and now boasts nearly 300 alumni. These physicians have embarked on a wide range of pursuits - including residency training, post-graduate clinical or research fellowships, or medical practice in their chosen specialties. Be sure to visit this page for news about our graduates in Lebanon and across the globe.
School of medicine alumni are invited to keep in touch and regularly update their information through the Office of Medical Education by emailing rana.abisaad@lau.edu.lb.
Remember that all LAU students, including medical students, are automatically granted membership in the LAU Alumni Association upon graduation.
Spotlight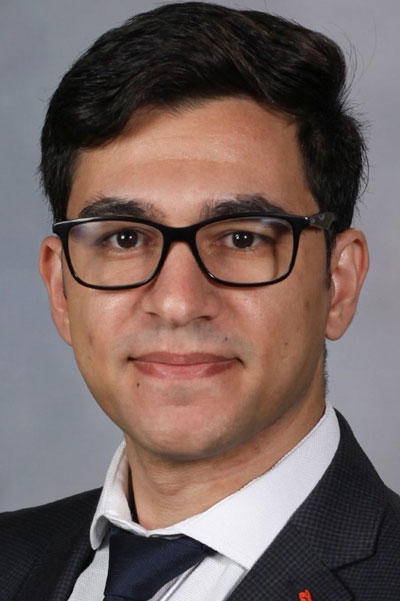 Dr. Ghaith Zaatari, Class of 2016, is currently a postdoctoral research associate in Cardiology at the University of Miami's Miller School of Medicine in Florida.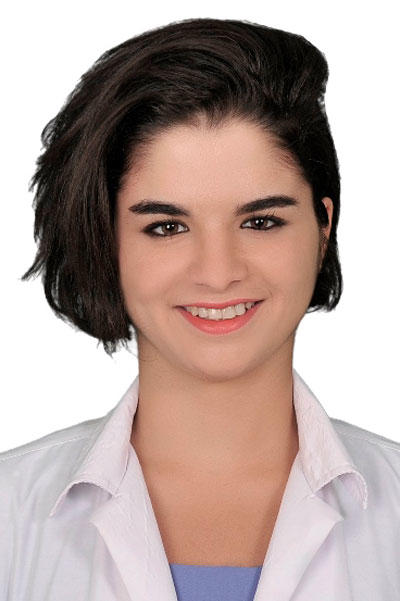 Dr. Layla Al Bizri, Class of 2016, is a second-year resident in Internal Medicine at the Henry Ford Hospital in Detroit, Michigan.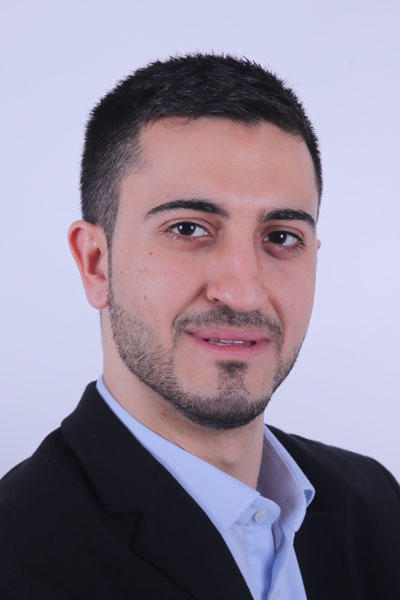 Dr. Mohammad Hassan Noureldine, Class of 2016, is a postdoctoral research fellow in Neurosurgery at the Johns Hopkins All Children's Hospital in Saint Petersburg, Florida.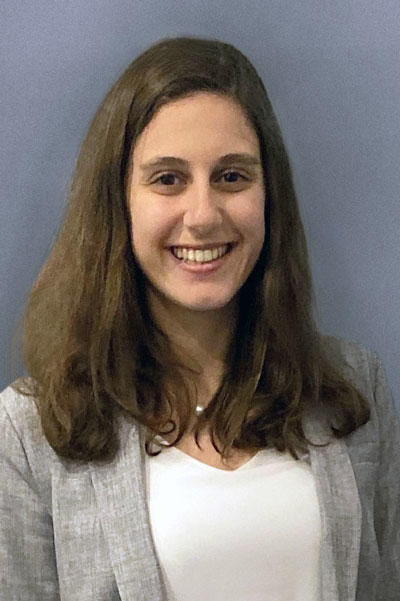 Dr. Raissa Aoun, Class of 2019, is a postdoctoral research fellow in Neurology at the LAU Medical Center-Rizk Hospital.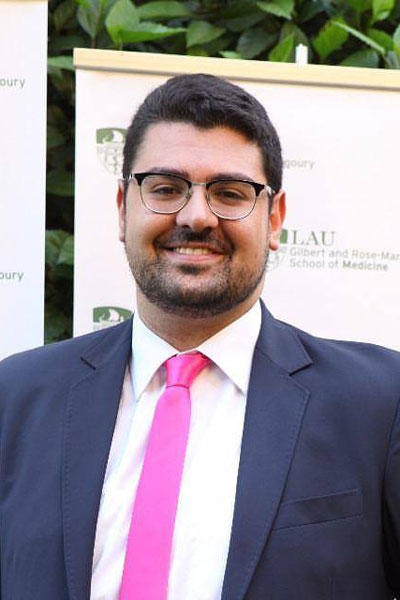 Dr. Khalil Khalil, Class of 2019, is pursuing a master's degree in Biomedical Sciences Research in the field of Cardiovascular Sciences, at the University of Montreal in Canada.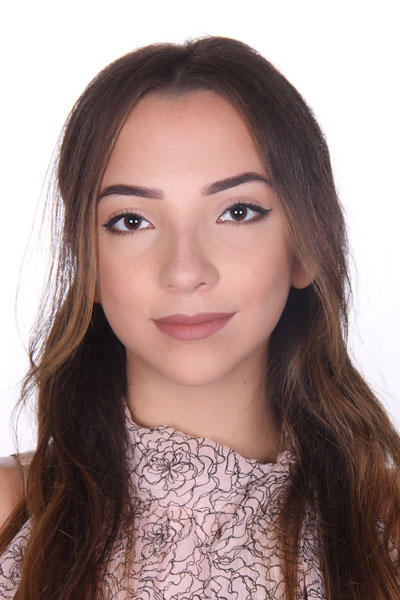 Dr. Amanda Abi Doumet, Class of 2019, is currently a postgraduate research associate with the Midwest Cardiovascular Research Foundation in Davenport, Iowa.

Dr. Wissam Fawaz, class of 2013, is currently a clinical fellow in hip and knee reconstruction at the University of British Columbia, Vancouver, Canada.