Wellness and Mindfulness at Work and in Society
This conference is co-organized with the Lebanese Association of Mindfulness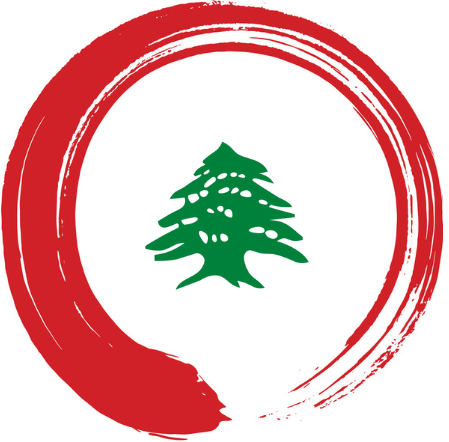 Welcome Message
Join us on October 15, 2022 from 8:30 a.m. to 2 p.m. (Beirut Local Time, UTC +3) for the "Wellness and Mindfulness at Work and in Society" conference.
This conference will explore the concept of wellness and how mindfulness contributes to wellbeing. The Lebanese Association of Mindfulness (LAM) is co-organizing this event with the LAU Gilbert and Rose-Marie Chagoury School of Medicine. The conference will be held simultaneously at the Lebanese American University, Beirut campus and online via the WebEx platform. You are welcome to join us either way.
During the COVID-19 crisis, mental distress has increased tremendously. There is a growing interest among individuals and organizations in wellness programs that extend beyond physical fitness and nutrition to cultivate better mental and physical wellbeing. In particular, with much-supporting research, mindfulness contributes to positive outcomes and has gained wider acceptance among consumers and organizations with programs and applications for different populations and settings. We will explore the physiology and psychology of wellbeing and the neuroscience and biology of mindfulness. Then, we move to apply mindfulness at work with our keynote speaker, Dr. Michael Chaskalson, and later, we will introduce a program for medical doctors and healthcare providers, the Enhanced Stress-Resilience Training (ESRT) that is tailored to the real life of physicians and surgeons. It will be presented by Dr. Carter Lebares, Assistant Professor of Surgery at the University of California San Francisco (UCSF) and Director of the Center for Mindfulness in Surgery.
The target attendees include all students, faculty and staff from LAU and other universities, in particular those from the schools of medicine, pharmacy and nursing, as well as those working in medical centers. In addition, the invitation will be extended to all physicians from the Lebanese Order of Physicians, to all nurses from the Lebanese Order of Nursing and to all pharmacists from the Lebanese Order of Pharmacy. We also welcome the general public and those who are interested to learn more about mindfulness and wellness.
We will kick off the day with keynote addresses from LAM and the LAU Gilbert and Rose-Marie Chagoury School of Medicine and conclude with a mindfulness session conducted onsite by two mindfulness teachers.
Looking forward to your presence and active contribution, click here to register for free before Thursday, October 10, 2022 at 4 p.m. (Beirut Local Time, UTC +3).
Sincerely,
Jocelyne Azar, MD & Daoud Matta, MA
Activity Director Activity Director
Head President of the Lebanese Association of Mindfulness
LAU Division of Psychiatry
Gilbert and Rose-Marie Chagoury School of Medicine