Speakers and Abstracts
(Speakers are listed in the order of the programs' sessions)
17:10 - 17:30 Better Together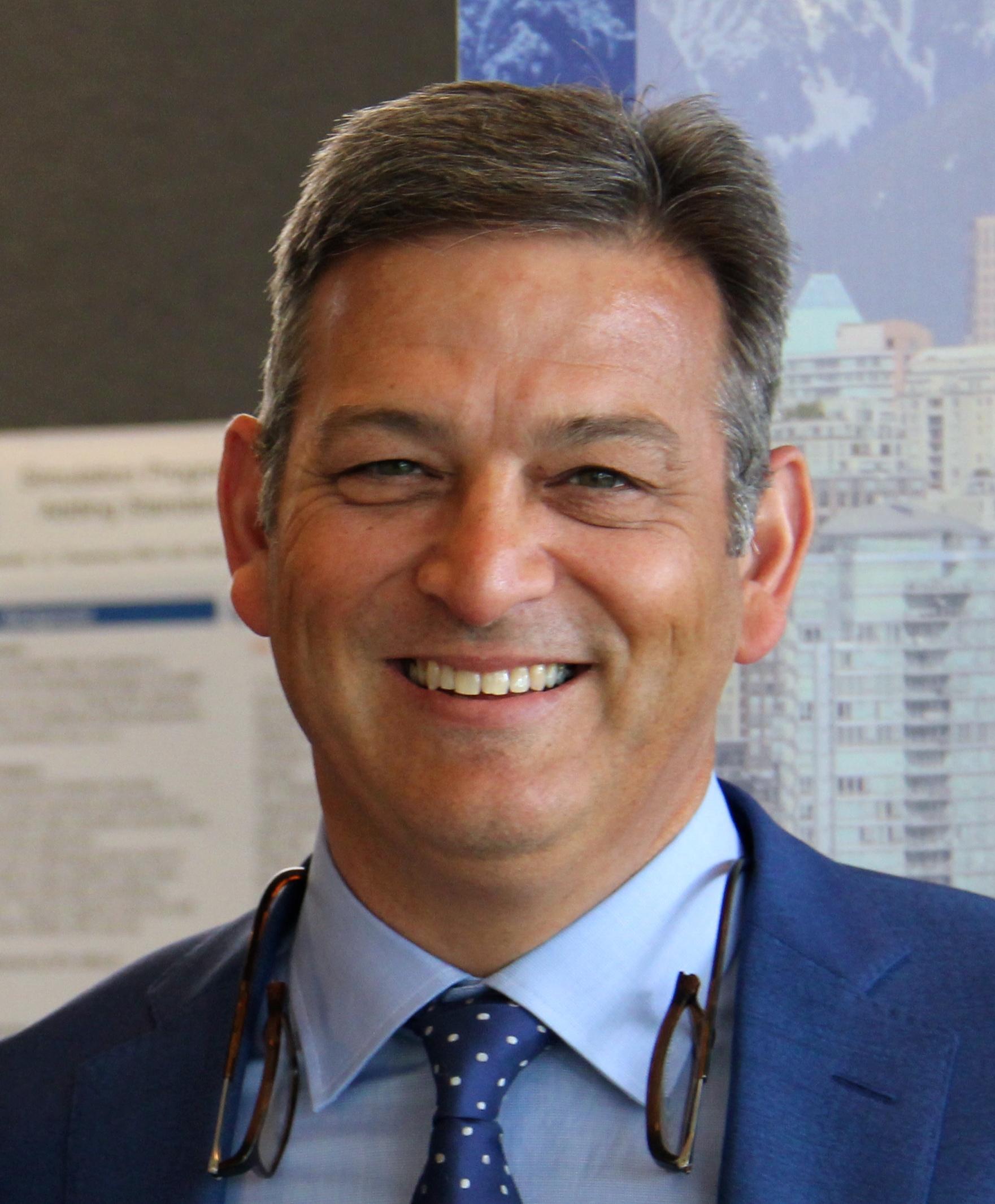 David Grant, MBChB(Stellenbosch), MRCPCH(RCPCH), FFICM(RCPCH)
Dr. Grant trained at the University of Stellenbosch, South Africa before training in Pediatrics in South Africa, UK and Australia.
After his appointment as Consultant in PICU at Bristol Children's hospital in 2004 he began using simulation as educational tool. Simulation became his passion leading to his appointment as Director of the Bristol Pediatric Simulation Program in 2007 and Chair of Bristol Medical Simulation Centre in 2009.
He is now faculty at University of Bristol Medical School where he leads the curricular integration of Simulation and Interprofessional Education and Program Directs a Post Graduate Masters in Healthcare Management and PG Certificate in Healthcare Improvement.
He remains actively involved in simulation education at local, regional, national and international level. He continues to collaborate with healthcare professionals, in a variety of healthcare settings worldwide, to establish local sustainable simulation infrastructures that enhance patient safety and quality of health care delivery through the integration of multi-disciplinary interprofessional simulation-based education applied in four strategic pillars of Education, Quality Improvement, Clinical Governance and Research.

Abstract
Interprofessional education is arguably; one of the most effective interventions to transform healthcare to safely meet the challenges of modern healthcare. Together we will explore both the challenges and advantages of establishing an interprofessional simulation education program. I will share the guiding principles and enablers that has helped us implement our lifelong learning interprofessional educational approach throughout the learners journey from undergraduate through to postgraduate and professional life.
17:40 - 18:00 Designing and Implementing an Interprofessional In-situ Team Training Program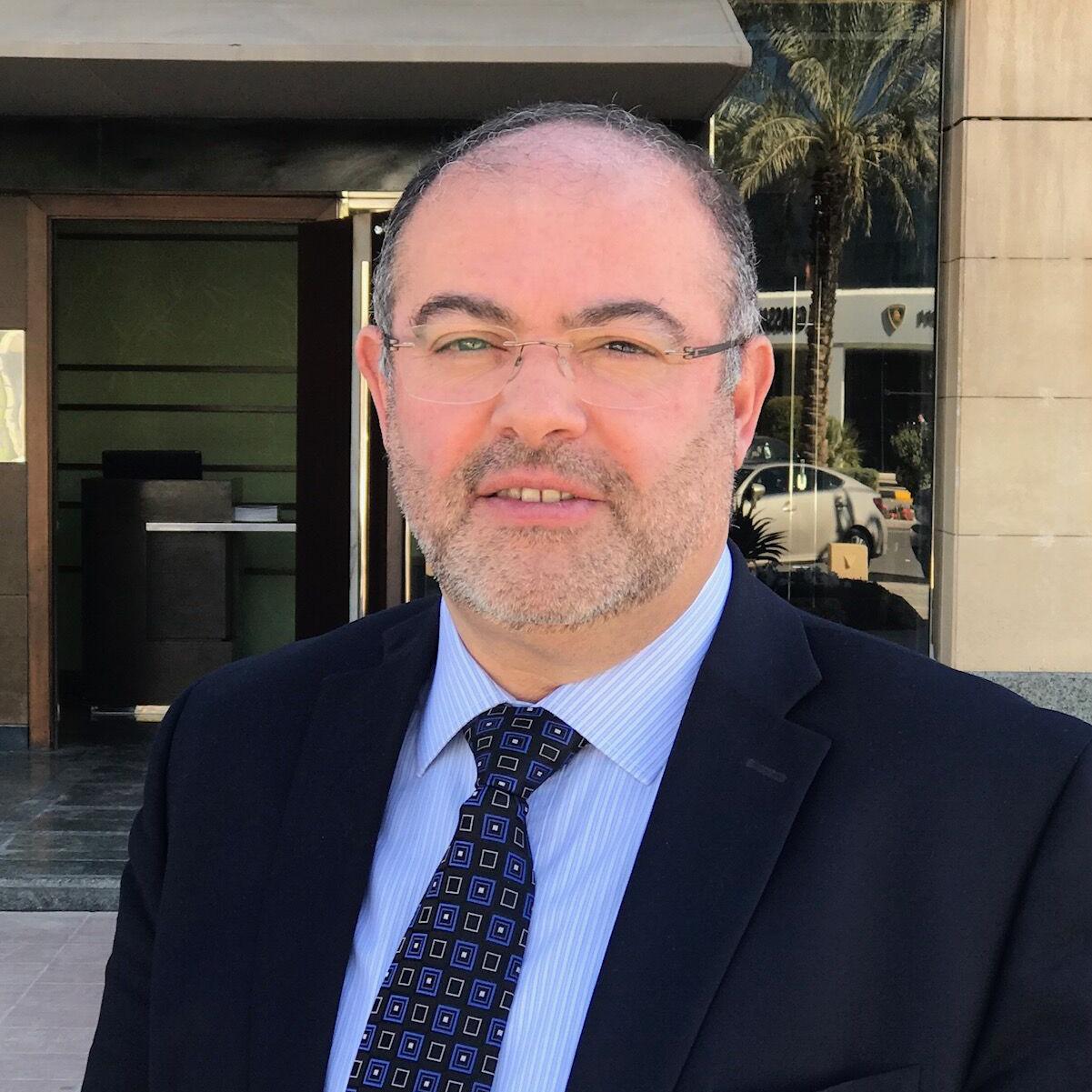 Hani Lababidi, MD, FCCP, FACP, FSSH
Dr. Lababidi is a Senior Consultant in Pulmonary and Critical Care Medicine at King Fahad Medical City (KFMC) in Riyadh, Saudi Arabia and the Founder and Ex-Director of the Center for Research, Education & Simulation Enhanced Training (CRESENT) at KFMC. He is the cofounder of the Saudi Society for Simulation in Healthcare (SSSH), and currently the vice-President of SSSH.

Dr. Lababidi has special expertise in hospital and simulation programs accreditation and health information management. He is on editorial board and/or reviewer of many scientific journals in the fields of Healthcare Simulation, Pulmonary Medicine, Internal Medicine and Critical Care Medicine.

Dr. Lababidi received his M.D from American University of Beirut and did his training in Internal Medicine, Pulmonary and Critical Care at John Hopkins University and New York Medical College. He is American Board certified in Pulmonary Medicine and Critical Care Medicine. Dr. Lababidi academic and leadership career began as Assistant Professor of Medicine at Cornell University, New York, USA; Chief of Staff at Makassed General Hospital, Beirut, Lebanon; Head of Pulmonary Division, King Fahad Medical City, Assistant Professor of Medicine at King Saud Bin Abdulaziz University for Health Sciences and Director of CRESENT.

Dr. Lababidi research interests include: severe asthma, end of life care, MDR infections in ICU, and simulation skills acquisition and maintenance. He has many publications in peer review journals and has more than 500 presentations in national, regional and international conferences. Dr. Lababidi is a member of many renowned societies such as: Simulation Society in Healthcare, Saudi Simulation Society in Healthcare, American College of Chest Physicians, American College of Physicians, Saudi Thoracic Society, Saudi Critical Care Society, Lebanese Pulmonary Society, and Lebanese Critical Care Society.

Abstract
Effective teamwork and communication among various healthcare professionals is essential to ensure favorable patient outcomes and to minimize threats to patient safety. Inter-professional teamwork is key for patient safety and team training is an effective strategy to improve patient outcome. Mismanagement of deteriorating patients is the most common failure reported in patient-safety-related hospital deaths. Optimal management of these events requires knowledge, technical skills, teamwork and can be enhanced by inter-professional training of hospital staff. In addition to teamwork and individual skills, patient safety can be improved through the identification and correction of latent safety threats.
In situ simulation (ISS) can improve team performance and highlight the need for changes in systems. In situ simulation takes place in the clinical setting, encouraging the performance of roles that individuals normally hold, in the typical setting with the same equipment, and uses a multidisciplinary team approach, all of which are difficult to replicate in a simulation center. It is a chance to work on team skills and improve learning in a controlled environment while still maintaining the challenges presented by context, distractions, and practical difficulties. Recently published studies show a good impact of in situ simulation training for technical as well as non-technical skills.
18:15 - 18:35 Simulation for Improving Healthcare Systems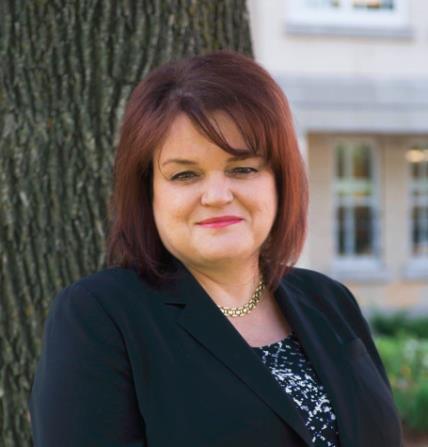 Susan Brien, MD, MEd, CSPQ, FRCSC, CPE
Dr. Brien joined the Royal College in 2007 and has held many positions including Registrar, Associate Director of Professional Affairs, Director of Innovation, Research and Simulation, Director of Practice, Performance and Innovation, as well her current role of Director of Practice and Systems Innovation (October 2013). This office leverages our strengths in health policy, scholarship and innovative simulation-based training to influence change at the practice level and more generally, in the Canadian health system.
Her portfolio includes overseeing the new regional, national and international projects facilitating life-long learning professional development activities including team training, simulation, performance assessment, simulation accreditation and curricula integration.

Once the development of the International Program was formed in 2011, Dr. Brien assumed her current role of Vice-President, Asia Pacific, Royal College International (October 2013). This portfolio includes supporting and creating educational strategies for international partners in Asia, helping them build their capacity to provide quality specialty medical education and create sustainable health care systems to benefit their populations. Her mandate is to promote global standards based on customized solutions toward competency-based medical education, training and evaluation.

A neurosurgeon with a Master's of Education from the University of Toronto (Higher Education), Dr. Brien is the former Director of Operations for Quebec, Eastern Canada and Nunavut with the Canadian Patient Safety Institute where she was responsible for the national patient safety education portfolio. She is a certified physician executive and member of the American College of Physician Executives. She has served as Vice-President of Cancer Services with the Windsor Regional Hospital and Cancer Services for Cancer Care Ontario and is past chair of the Professional Development Committee of the Canadian Congress of Neurological Sciences. In addition, Dr. Brien is the Chief of Neurosurgery at the Centre de santé et de services sociaux de Gatineau and is past Chief of Trauma for the region. She is also Adjunct Professor of Surgery at the University of Ottawa and Faculty Lecturer, Division of Neurology and Neurosurgery at McGill University.

Abstract
Healthcare systems must continuously innovate and adapt if they are to meet the challenge of delivering safer and better care to more complex patients within limited healthcare budgets into the future. There is growing evidence that training using simulation contributes to increased quality of care and survival through skills training and team training. Beyond the impact on individual and team performance, simulation training provide an opportunity to improve healthcare systems performance.
18:50 - 19:10 Evaluating Healthcare Simulation in the Days of COVID-19 and Beyond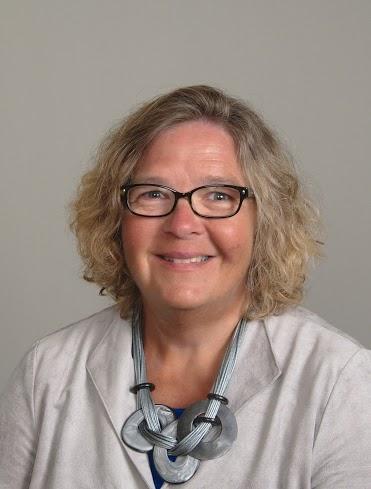 Kim Leighton, PhD, RN, CHSE, CHSOS, ANEF, FSSH, FAAN
Dr. Leighton graduated as a nurse in 1982 from the University of Nebraska Medical Center and enjoyed a 20-year clinical career in emergency nursing, during which she completed her bachelor's degree (2000) and master's degree in nursing education (2002) from Nebraska Wesleyan University. Dr. Leighton's PhD in Educational Leadership in Higher Education was attained at the University of Nebraska in 2007. She has spent the past 18 years facilitating learning with simulation in undergraduate and graduate nursing, medicine, and allied health programs as well as for practicing clinicians in the public and private healthcare sectors. Over the past 20 years, Dr. Leighton has held numerous academic teaching and leadership roles, culminating with her appointment as the first Executive Director of the Itqan Clinical Simulation and Innovation Center at Hamad Medical Corporation in Doha, Qatar. While president of the International Nursing Association for Clinical Simulation and Learning, she led development of Standards of Best Practice: SimulationSM, endorsed by 20 interprofessional organizations, now in its third edition.

Dr. Leighton enjoys developing and conducting psychometric analysis of evaluation tools for simulation education and training, which have been freely disseminated through her website to simulationists in 77 countries. She has an eclectic research platform and just studies questions that fascinate her. Dr Leighton is co-editor of the award-winning book Simulation Champions: Fostering Courage, Caring, and Connection.
Abstract
During the pandemic, creative methods have been used to ensure learners in both the academic and clinical environments continue to have simulation-based learning experiences. Whether in person or via a computer, there are numerous challenges in how experiences are created, delivered, and received. As a result, we need to carefully consider how learners are evaluated for attainment of knowledge or improvement in skills and attitudes as well as the facilitator's role in the outcomes.