Pediatric Neuro-Ophthalmology Webinar
Saturday, June 12, 2021
17:00 - 18:30 Beirut Time (UTC+3)

This webinar is co-organized with: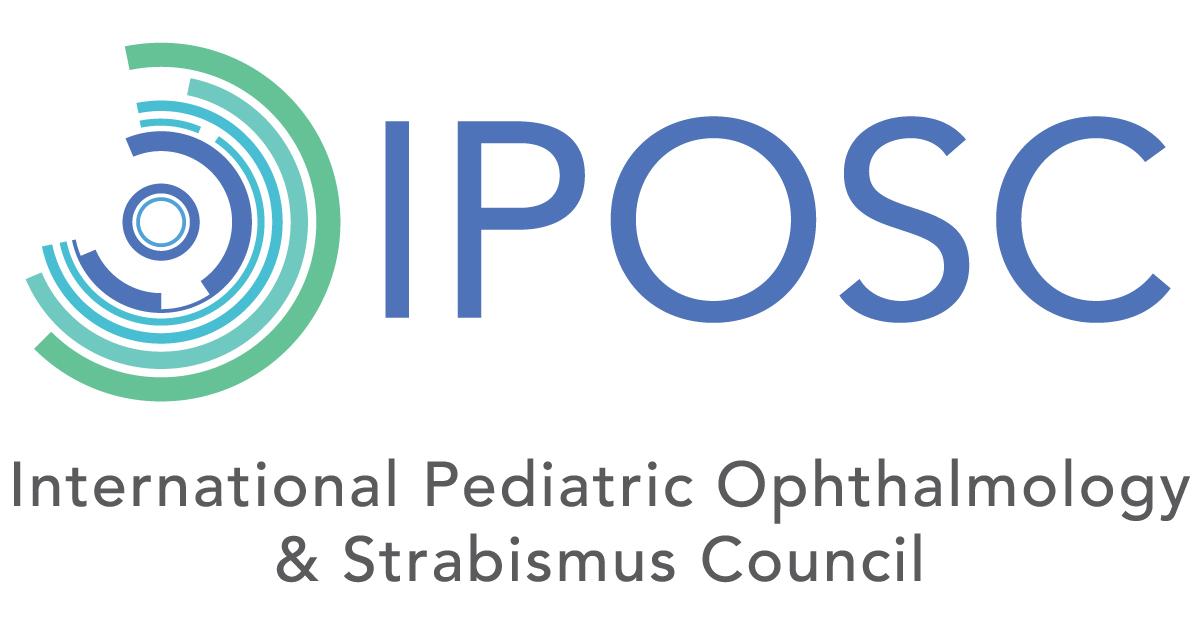 Welcome Message
This complimentary webinar is co-organized by the Ophthalmology Department at the Lebanese American University Gilbert and Rose-Marie Chagoury School of Medicine and the International Pediatric Ophthalmology and Strabismus Council (IPOSC) and is endorsed by the Lebanese Ophthalmological Society (LOS) and the Middle East Africa Council of Ophthalmology (MEACO).
Please click here to register.
Neuro-ophthalmological diseases in children present differently than in adults. An internationally renowned panel of experts will share their insight.
Jane Edmond, MD Acute Comitant and Incomitant Esotropia
University of Texas at Austin, Austin, TX, USA

Gena Heidary, MD, PhD Pediatric Idiopathic Intracranial Hypertension
Harvard Medical School, Boston, MA, USA

Sean Donahue, MD, PhD Infantile Nystagmus Syndrome
Vanderbilt University Medical Center, Nashville, TN, USA

Alaa Bou Ghannam, MD Pediatric Optic Neuritis
American University of Beirut, Beirut, Lebanon

Mays Dairi, MD Optic Nerve Anomalies in Children
Duke University, Durham, NC, USA
We invite you to join this informative webinar that includes a moderated question and answer session.
Cordially,
Mohamad S. Jaafar, MD
Chairman, Advisory Board
International Pediatric Ophthalmology and Strabismus Council
Jamal Bleik, MD
Chairman, Department of Ophthalmology
Lebanese American University Gilbert and Rose-Marie Chagoury School of Medicine