About GME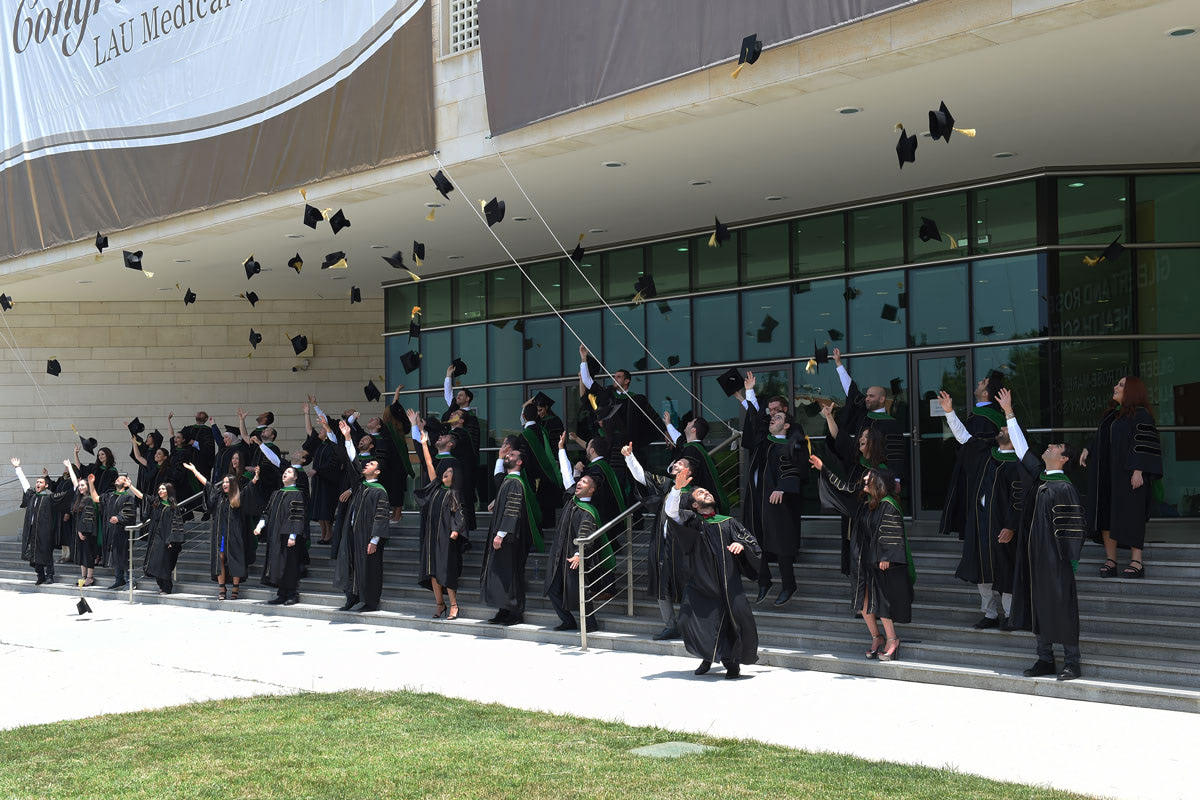 Graduate Medical Education prepares physicians who have received the M.D. degree for the independent practice of medicine in the specialty of their choice. GME at the LAU Gilbert and Rose-Marie Chagoury School of Medicine and medical centers offers a variety of programs which provide clinical training primarily, along with didactic education that supports and complements the trainees' clinical experience. While residency training generally follows graduation from medical school directly, those who have completed residency may acquire further expertise by completing a fellowship in a specialty or sub-specialty area. Qualified applicants both from within the LAU community, and from outside institutions, are encouraged to apply to our graduate programs.
All residents and fellows at our medical school and medical centers participate in teaching. The education of medical students is a major component of GME trainees' responsibilities, and their teaching activities are evaluated in a systematic fashion. Additionally, our trainees participate in research activities. Of note, an annual GME Research Day was established to provide a forum for residents and fellows to present their research.
Our GME Office works in cooperation with the Graduate Medical Education Committee (GMEC), faculty, program directors, and affiliated healthcare facilities, to ensure the high quality of our training programs and work environments. A comprehensive set of policies and procedures concerned with the professional and practical aspects of residency has been established to guide and assist our trainees. Moreover, residents have full representation on the GMEC through Resident Representatives who are selected annually by their peers. Thus the GME programs' infrastructure and multi-faceted support system, in combination with competency-based training aligned with ACGME standards, provide trainees with a solid foundation for the launching of their professional lives and careers.